<! 50MEGS CODE INSERT -->

Retreats & Accommodation

I charge no fee to use this web page although a donation is gratefully accepted. Please contact the webmaster with your full details by clicking on the computers.


Clarity Retreat and Books
Isle of Wight.
Please click on the photograph for full details.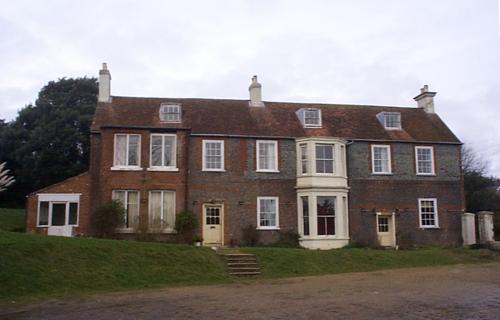 Marsh Farm Centre and Retreat, near Arundel, West Sussex.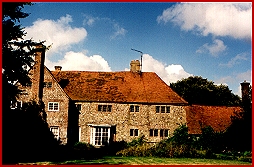 Marsh Farm Centre and Retreat is set in the beautiful secluded Sussex Countryside and yet resonably near to the sea. They offer courses, (residential and non residential) and therapies. You really must visit their web site for all the details.

Dorset Retreats.
Dorset is known as "Little Egypt." This is because it has more ancient burial mounds, tumuli and sacred sites than any other county in the UK. It is also within easy driving distance to Arthur's Avalon (Glastonbury), Stonehenge and Avebury.

"Virginia Cottage"
This is a unique space to unwind, relax and heal away the stresses of a busy life. Why not join the many others who have benefited from a few days in this healing space.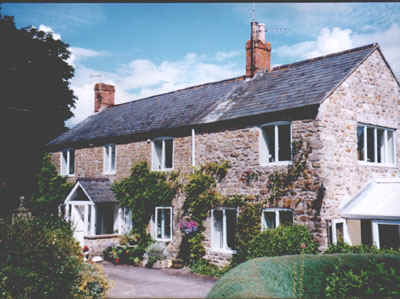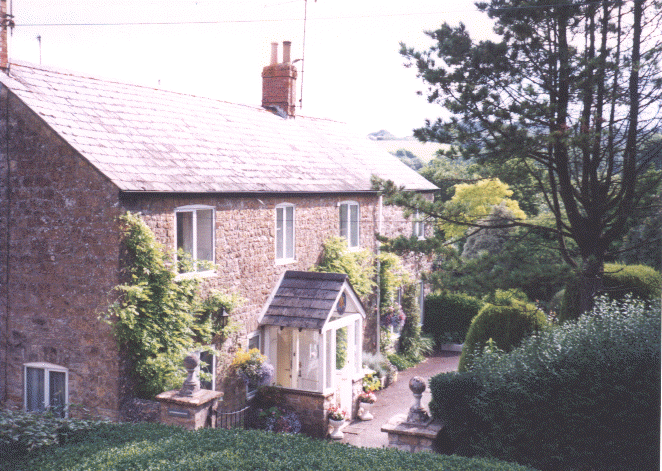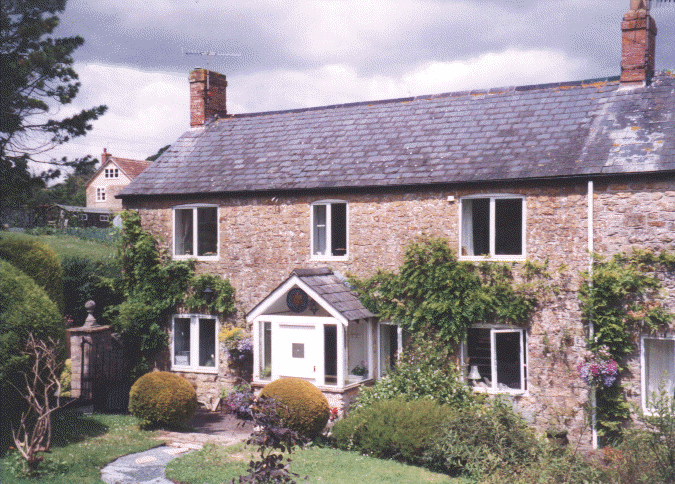 "Virginia Cottage", Netherby, Bridport, Dorset. DT6 5LP England
This delightful country cottage is set in a West Dorset village, 5 miles from the coast. A beautiful garden looking out to an old orchard and surrounding hills helps to give a real feeling of peace and harmony with nature. The comfortable bedroom (with private shower room) can be double or twin. Home grown or organic produce is used whenever possible. Bed and breakfast £27 per person. Evening meal by arrangement.
Massage, Reflexology, Bowen Technique and Healing available by appointment.
Telephone: +44 01308 488 225 Email

Church Cottage,
West Knighton, Dorchester, Dorset. DT2 8PF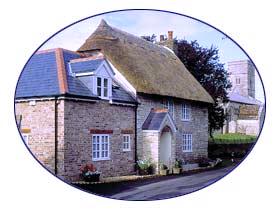 Bed and Breakfast Accommodation. Telephone: +44 (0)1305 852243

Full details web site

Retreats outside of the UK
McGregor Conference and Retreat Center, 171Km from Cape Town. Email Robert Hitchings

or visit their Web Site